个人简介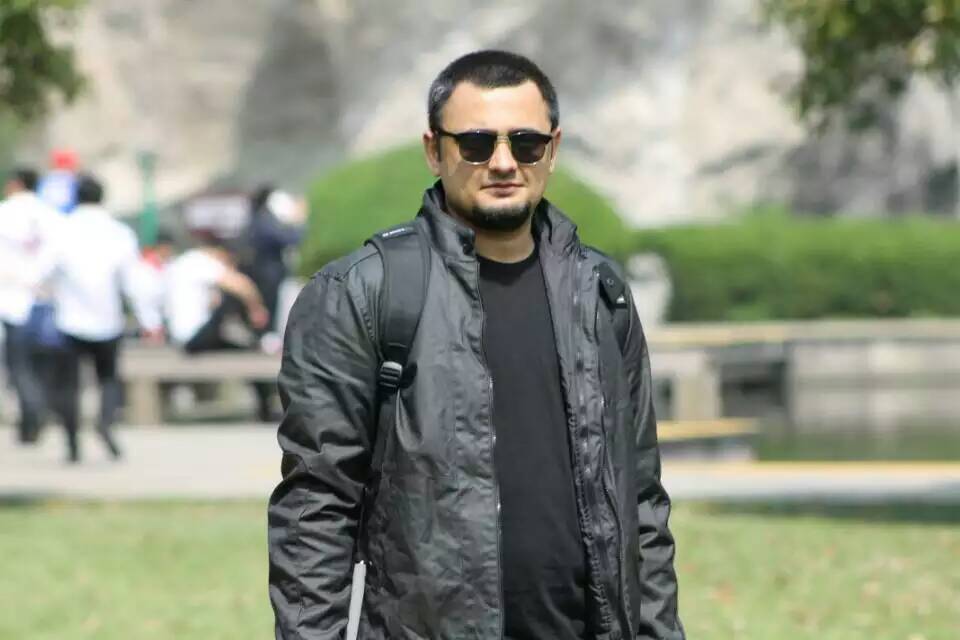 Name: Hassan Siddique
Chinese Name: 张汉生
Nationality: Pakistan

I am Hassan Siddique. Family name Hassan.i am from Bhomber Azad
Kashmir Pakistan.I have done my Master degree from Bahauddin Zakarya
University Multan Pakistan.My master work is published in well famed
international journal. During my master degree i participated in
International conferences. I also present my work there.During my
studies i participated in various activities. I was best debator of
year in my region. I was editor of my college magzine. i was vice
president of my universities student organization. I write short
stories and poetry. I visited forign countries as part of National
Youth Delegation. I can speak Urdu,English, Chinese and little Arabic.