个人简介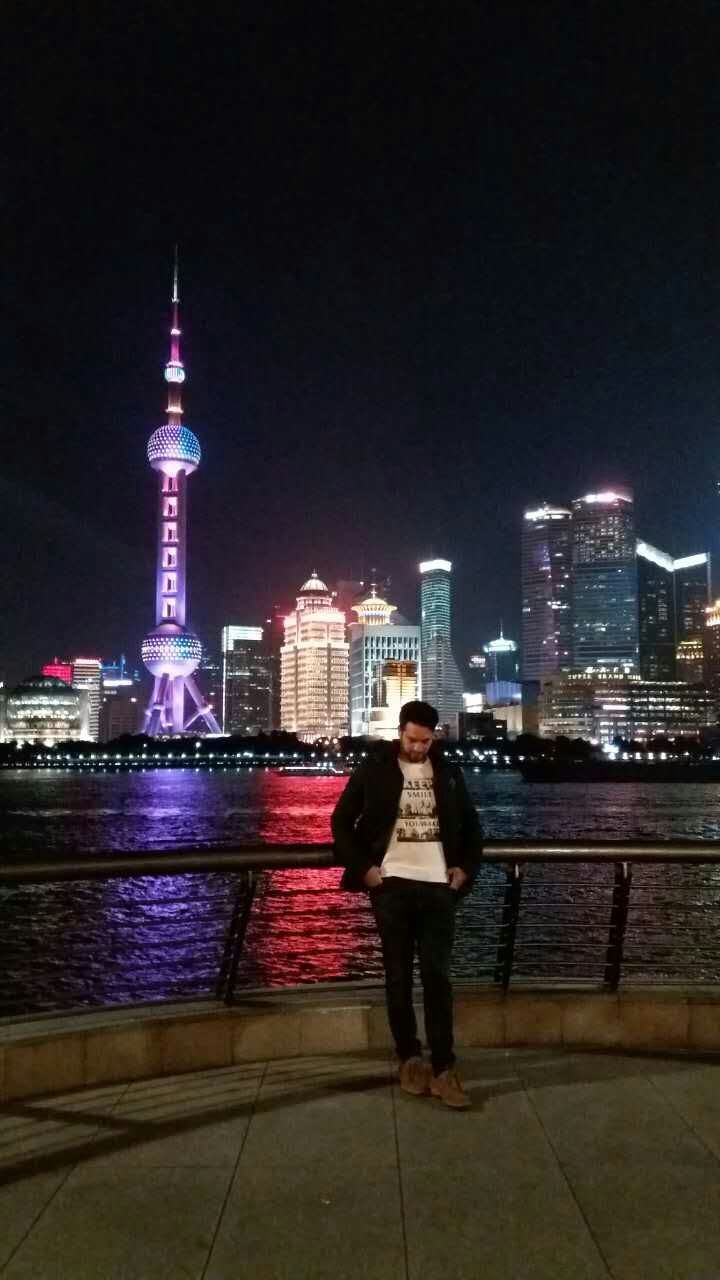 Name: MUHAMMAD USMAN URAF ISHAFAQ
Chinese Name: 吴远帆
Nationlity: Pakistan

My name is Muhammad Usman from Gujranwala, Pakistan. I have completed my M.Sc titled as Computational Physics from Centre for High Energy Physics(CHEP) University of the Punjab with a C.G.P.A 3.86 on a scale of 4. My M.phil is from Department of Physics University of Agriculture Faisalabad With a C.G.P.A of 3.95 out of 4. Now i am a PHD student in USTC under the supervision of Professor.Ding Zejun. My research work will be focused on Monte-Carlo simulation of Solid matter interaction.