个人简介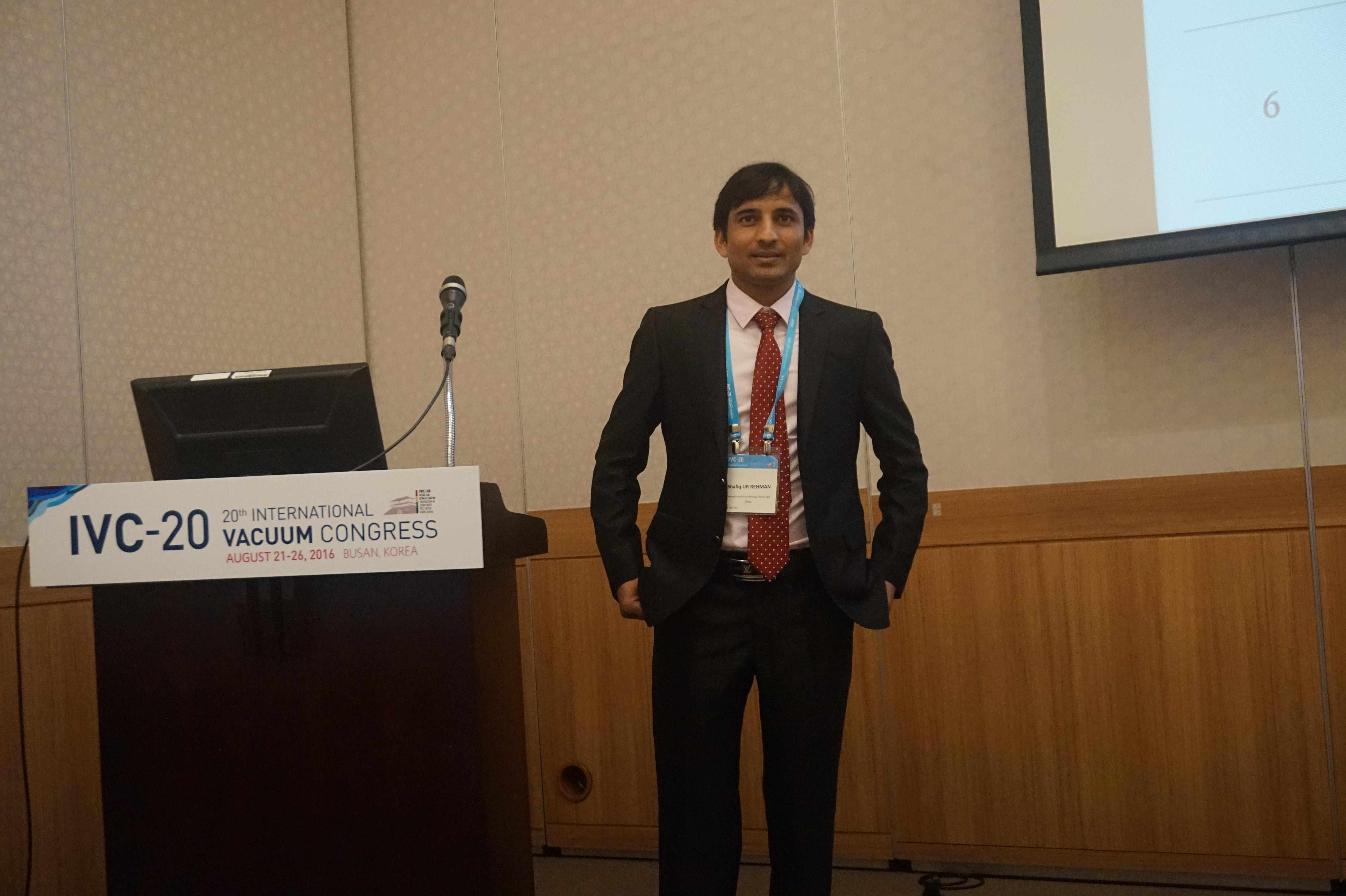 Name: Shafiq Ur Rehman
Chinese Name: 陶远翔
Nationlity: Pakistan

I am Mr.Shafiq Ur Rehman belongs to Pakistan. I born in February 1988
in my home land Pakistan. I did Bachelor of Science (Maths & Physics)
in 2009 and Master of Science (Gold Medalist) in Physics in 2011 with
first Position among all the successful candidates on this base Gold
Medal is awarded to me in 2011. I did Master of Philosophy in Physics
in 2014 with distinction award from Hazara University Mansehra
Pakistan.I am very optimistic and excellent in my Academic carrier
as evident from my education background in Past I am awarded Double
Gold Medals.I also passed Chinese language test HSK-4 with
distinction.Currently I am a Ph.D Schalor in Condense Matter Physics
at university of science and Technology of China Hefei Under the
supervision of Prof.Dr.Ding Zejun.My research area is DFT calculation
of Optical and electronics properties of Semiconductors Core/Shell
Quantum Dots.